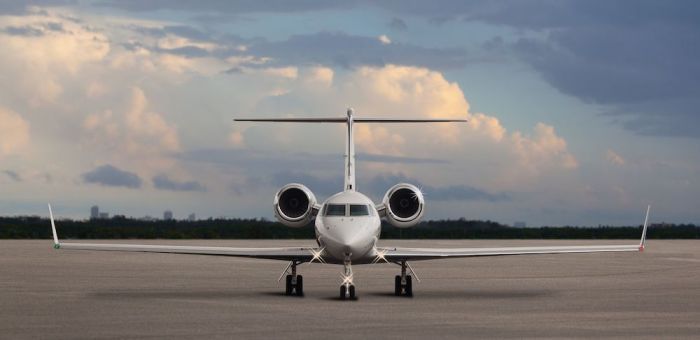 Magellan Jets
Botanika Life and Magellan Jets announced the first-ever Wellness Jet in response to increasing customer demand for luxury wellness travel packages. The two brands are aligned in providing their clients with all the tools for a luxury wellness lifestyle, and to ensuring they stay safe and well throughout their trip and beyond. 
With Magellan Jets operating on a global scale, the Wellness Jet can fly to anywhere, including the partner hotels of both companies: Setai Miami, The Ritz Carlton Turks & Caicos, Mandarin Oriental Canouan, Four Seasons Hawaii, AMANERA Dominican Republic or the AMAN New York opening in May of 2022.  Offered across light, mid, super-mid, and heavy-cabin jet classes, the Wellness Jet package is scalable, based on the number of passengers from an intimate trip for two to the kickoff of a ten-person wellness retreat.
Magellan Jets and Botanika Life have combined to offer their customers the best in luxury wellness travel. The Wellness Zen begins as soon as guests board their Magellan flight, with a massage therapist and CBD-infused mocktails ready to welcome health-forward travelers. Products from Botanika Life's beauty and pain relief lines will be available for guests to truly unwind during their journey.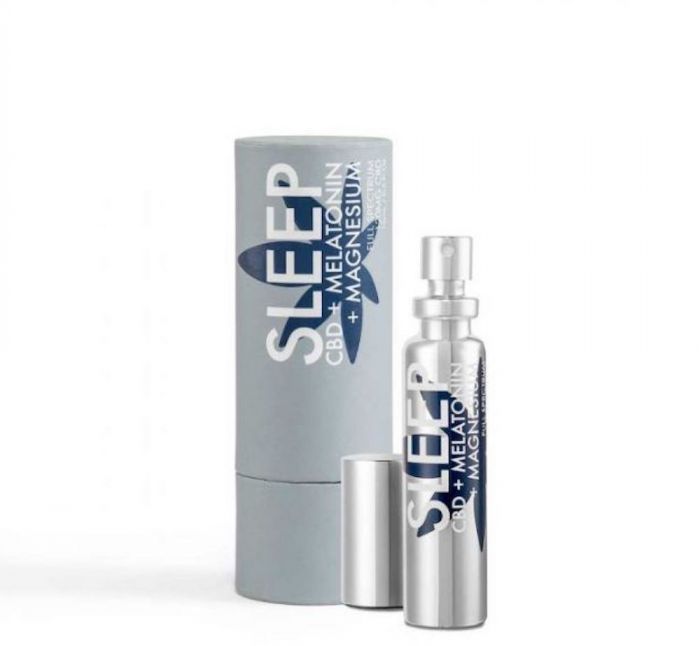 Botanika Life
Founders Benny and Stacey Shabtai, already profiled in JustLuxe, are committed to the creation of a wellness paradigm that fits all ages. Made from clean, plant-based ingredients, Botanika Life's Jet Pack is perfect for immune boosting and sleep support, while the Cryo Massage Roller and Pain Relief Serum will melt away any discomfort or stress before landing. The Elite Elixir is, like all of their products, clean and pure. It is ingested by placing a drop in a mocktail or under the tongue to calm anxiety, and used topically to hydrate skin inflight.
By combining these two exceptional brands, the idea of wellness has again become accessible both on land and now in the air. And, the partnership has multiple strands of vision similarity/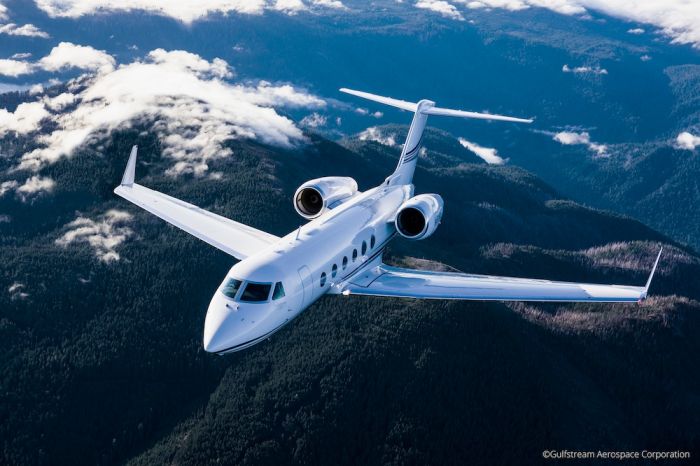 Magellan Jets
Magellan Jets is a Boston-based private aviation solutions provider built on a commitment to three core values: Lead With Safety, Care Deeply, and Create Amazing. Founded in 2008, Magellan Jets' innovative model offers jet card ownership, jet membership, and on-demand charter services designed to provide the freedom and exceptional personalized service that private travelers demand. 
Magellan and its FAA-certificated Flight Support Department ensure every detail is tailored to exceed guests' expectations. Safety, security, privacy, and an uncompromising commitment to excellence in hospitality combine with the most heavily audited and thoroughly vetted network of aircraft in the world to let travelers experience private aviation the way it is meant to be—purely private. 
And, Botanika Life is created with a deep commitment to purity: clean, safe, vegan, all natural and gluten-free, free of additives, sulfates, or parabens. Their hemp is 100% U.S. grown and processed, organically grown, pesticide-free and non-GMO. Their packaging is eco-friendly and sustainable. 
Botanika Life conducts rigorous third-party laboratory testing and quality control, and provides clear, detailed certificates of authenticity. Each product formula is evaluated through clinical testing according to cosmetic industry standards. Today, Botanika Life's products can be purchased online or at Neiman Marcus, Setai Miami Beach, Bergdorf Goodman, Equinox, MGM Resorts International, and Nordstrom. 

Botanika Life