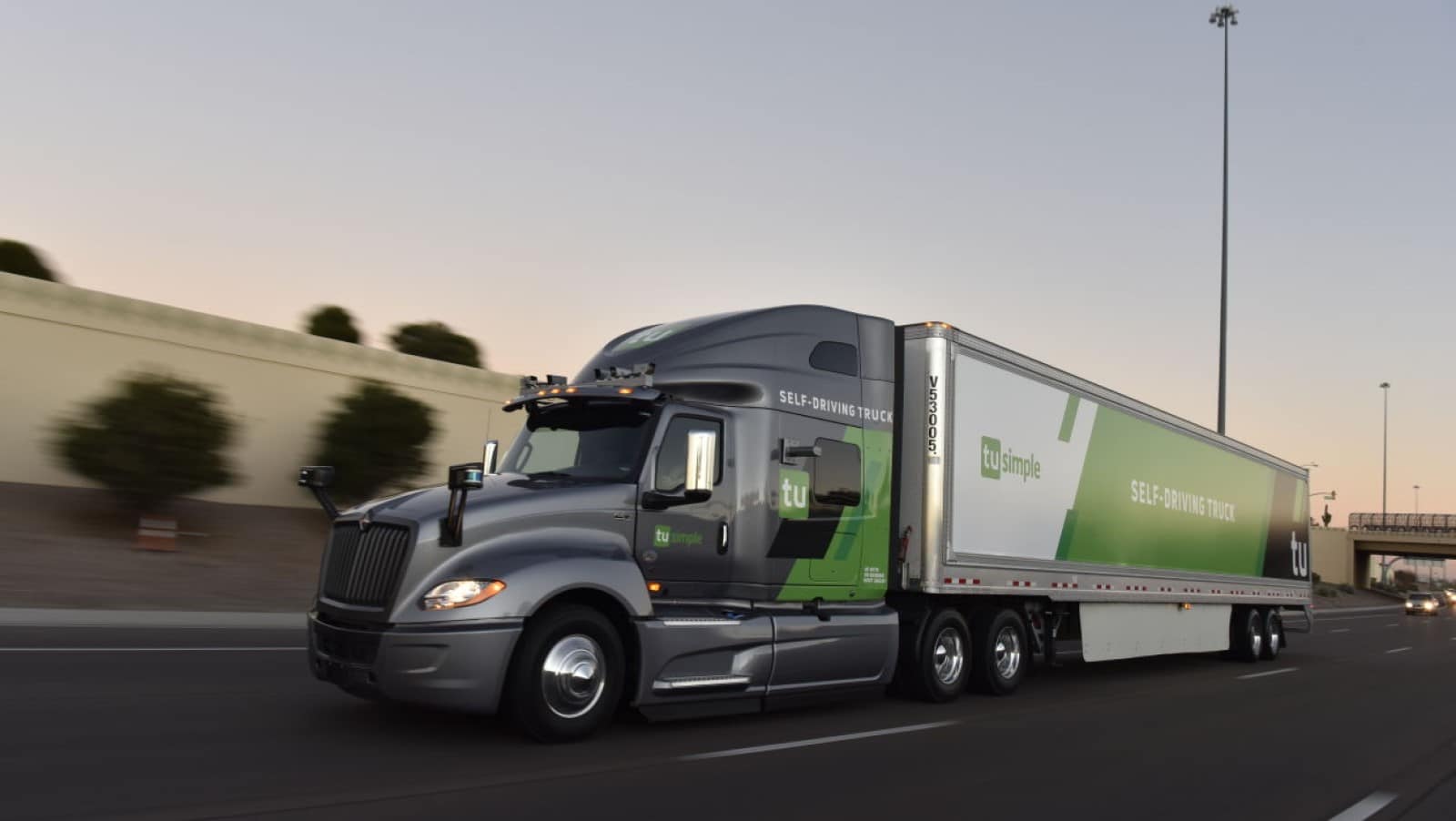 Being in charge of inventory control of a company is not an easy task. Between measuring materials that need to be replaced, making contact with suppliers, and even monitoring the delivery of goods, there is little time left to do proper logistics planning for the organization.
But, at that point, inventory analysts could find a great ally in technology. Today, it is possible to have logistics software that will offer increased time and productivity in daily activities.
With the right tools and in the right places, your business will grow faster. Lack of productivity, control, and automation directly affect the company's results.
Has your business gone through significant changes that are no longer as manageable as before? Do you have limited access to the information because it is stored in a different system? Are the current system maintenance costs growing in size?
It would help to equip your business with practical management tools to grow it. But that's not all: logistics software will benefit you and your company.

Do you want to know which one? More info
1. Logistics software will help you reduce costs
The first and foremost benefit of implementing logistics software is cost reduction. It is common for companies to have fears about installing this type of solution due to the high investment.
However, the reality is that increased productivity, with optimized processes – more accurate demand forecasts and a reduction in the average stock of products- yields a greater return than the investment made.
2. Improve inventory control accuracy
Manual control, without the aid of software, can hinder the accuracy of stock control, with inaccurate information taking a long time to measure.
However, installing the VMI Software – Vendor Manager Inventory – can eliminate this problem because the program will automate all processes, from monitoring the volume of materials to requests for refills.
3. Integrating processes and people
One of the biggest problems in stock management is triggered information and processes. The Vendor Manager Inventory software will enable the flow of logistics to run smoothly, as all the necessary information for the work of the employees involved will be readily available through the system.
4. Make it easier to get strategic information
In addition to increased precision in stock control, logistics software allows you to closely monitor the status of orders with suppliers, securely informing you when each cargo will arrive so you can better schedule your activities.
In addition, it is possible to extract strategic data and information without any problems, facilitating logistics planning and report generation that supports management decision-making and company direction.
5. Negotiation with automated providers
Often, valuable time is lost between the moment the raw material ends up in production and the request to replace it with a supplier.
Using logistics software, it is possible to reduce this gap, as the selected supplier will be automatically notified of the need for replenishment, immediately sending the request.
Logistics software will again bring cost reductions, reducing the risk of production stoppage due to material shortages. With it all, the company will profit more, and you will have more time to dedicate to core business and strategic logistics planning.